Xplorer360 v0.9 Beta 6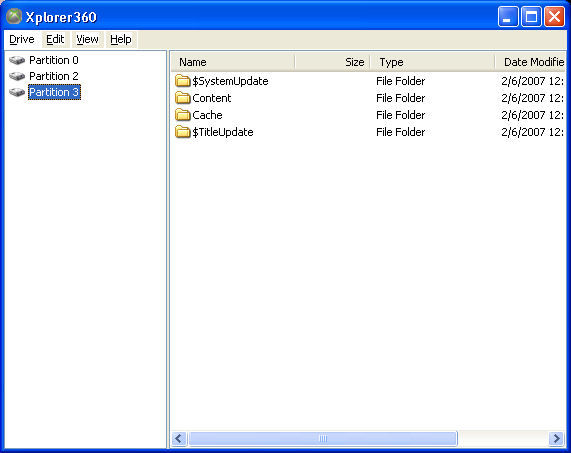 Description.


License type Freeware1

Author's homepage Visit the author's site
Operating systems WinXP1

With Xplorer360 you can access the content of your XBox (original) and XBox360 hard drive and memory card.
Make sure you also check out our guide on accessing the Xbox 360 HDD in Windows.